Simple pricing - pay for what you use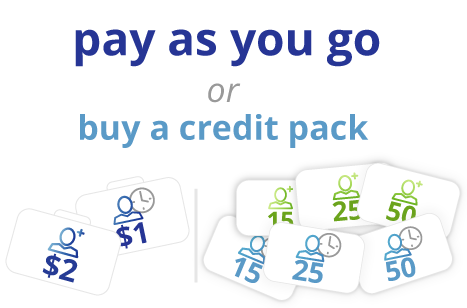 Evergiving is a powerful platform with a simple pricing structure; you can pay as you go monthly at an affordable rate, or pre-purchase credits for discounts. Pay only for what you use.
Face to face fundraising pricing is based on credits with discounts for prepaid (credits never expire)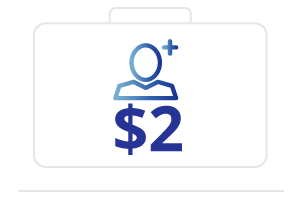 Pay as you go

$2 per credit, invoiced monthly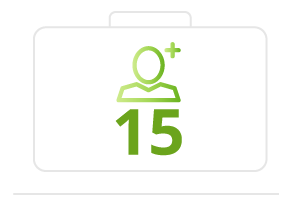 15,000 Credit Pack
$1.50 per credit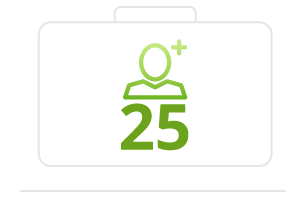 25,000 Credit Pack
$1.25 per credit
50,000 Credit pack
$1.00 per credit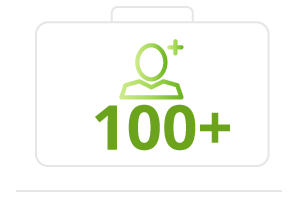 100,000+ Credit pack
Talk to us!
Call Center pricing is based on Agent Hour, Calls and Line Rental, with discounts for prepaid (Agent Hours never expire)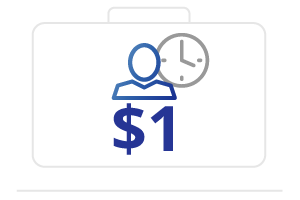 Call center


$1 per agent hour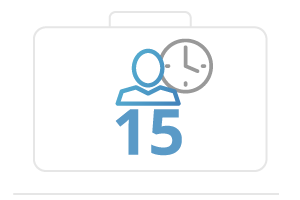 15,000 Agent Hours
$0.95 per hour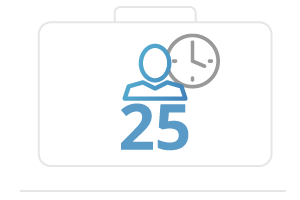 25,000 Agent Hours
$0.90 per hour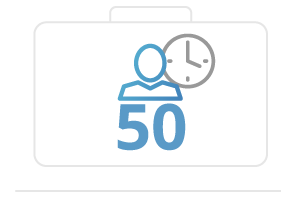 50,000 Agent Hours
$0.85 per hour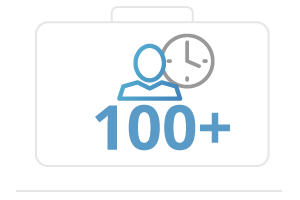 100,000+ Agent Hours
Talk to us!
Calls and Line Rental are at wholesale rates, contact us for your country's pricing
The fine print...
A credit includes unlimited support from the world's best account management and customer success team, a credit includes unlimited training, unlimited users, unlimited... well unlimited everything that we do that you need..
A credit is a single regular donor signed up using Evergiving's platform. You can also sign up two one-off donations, five petition, 'two-step' or other leads for one credit; and we don't charge for partially completed donor records, or 'call backs'.
Currency is the United States Dollar (USD), invoiced in your currency
Extra charges
Evergiving doesn't charge extra for new features; everything is included so there's no hidden costs... ever.
Want to set up custom payroll reports? We'll help you configure them for free.
Want to use Evergiving for all your new starter training? You can create unlimited Training modules.
Need support bringing on a new charity? Our team probably already works with them and if not, it's all part of the service.